Welcome to Ausculta
Ausculta specialises in turning complex problems into simple solutions.
We truly understand Information Technology and draw on many years of experience to solve challenges
from complex transformation programme to leading enterprise architecture initiatives, cloud transformation,
delivering complex engagements or turning around failing programmes.
We offer these services throughout the United Kingdom and continental Europe on a T&M or Fixed price basis.
We can also offer services to local organisations in North Wiltshire using our expertise in small business management, education services,
social media, website design and development, 3D printing, IOT product development or PC support.
T&M or Fixed Price services
We can offer services on a Time and Materials (T&M), Fixed Price or Fixed Statement of Work basis to suit your business needs.
Flexible
We are focussed on your business needs. We are flexible and adapt to make sure you receive the services your require.
Attention to details
We pride ourselves in our attention to details and it is consistently praised by our clients.
Enterprise Architecture
Solution Architecture
We bring our extensive experience of solution architecture and enterprise architecture across industry and government sectors to your organisation and projects. Our consultants work with you to deliver your business objectives in your timescales.
IT Consultancy
IT Strategy
Our consultants have experience of all the key IT disciplines. We put this extensive consulting experience to work together with the products and resources of our partners to meet your needs.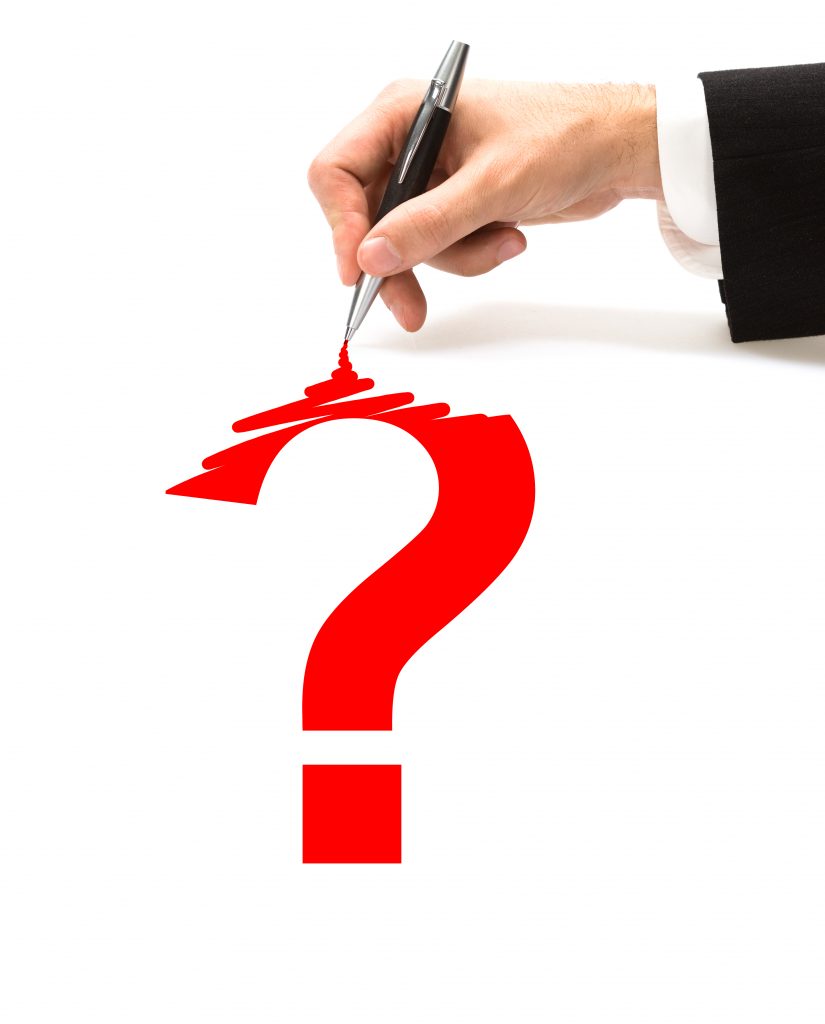 Internet of Things
We can provide its expertise of developing Internet of Things products to turn your business plans into reality.
Enterprise Architecture / Solution Architecture
IT or Business consultancy
Mobile application development
Local PC supply and support
Small business website design and hosting
Talk to us, we'd love to help you solve your next business challenge.