Our services
Enterprise Architecture
We provide a range of enterprise architecture services including interim architecture services, governance, or setting up and coaching / mentoring architecture teams.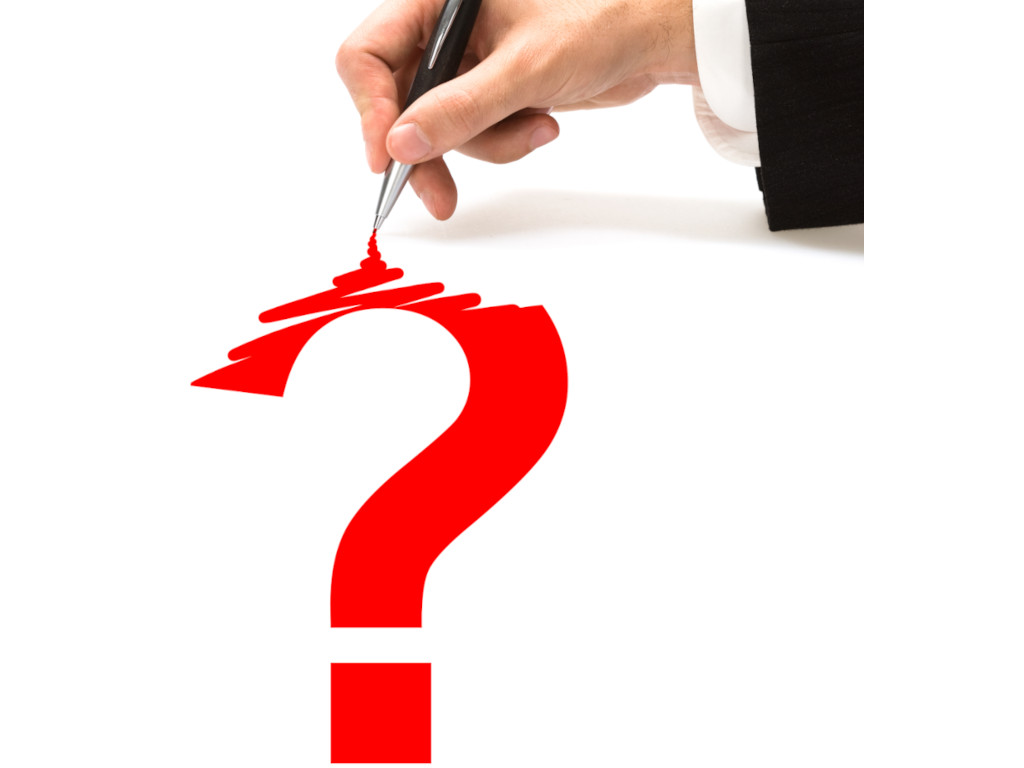 Solution Architecture
We have a proven record of architecting, selling, delivering and managing ground-breaking, ambitious solutions some of which you will probably use on a regular basis.
Consultancy
From due diligence assessments for Mergers & Acquisitions or Private Equity investments to designing a solution for your small business needs.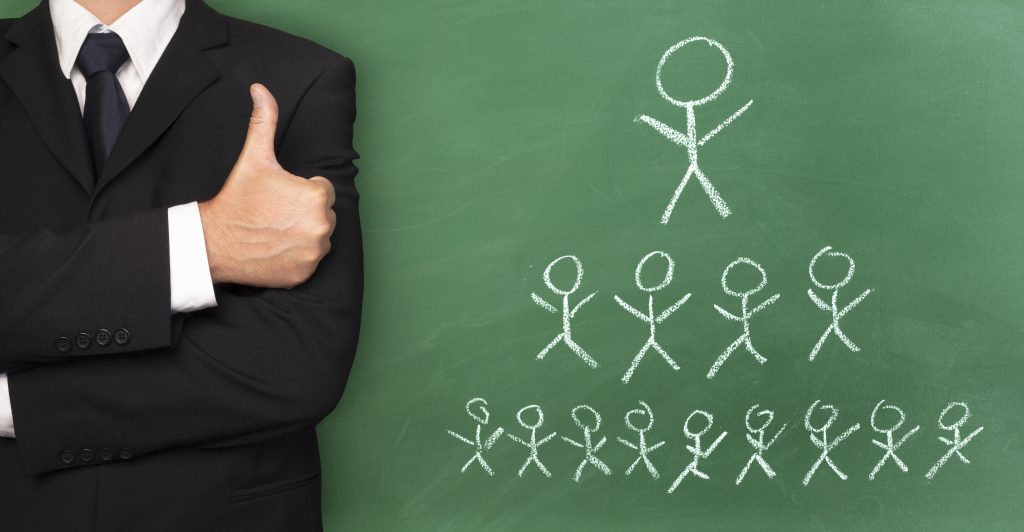 Strategy
Our consultants have created technology strategies for both large and small customers across public and industry sectors.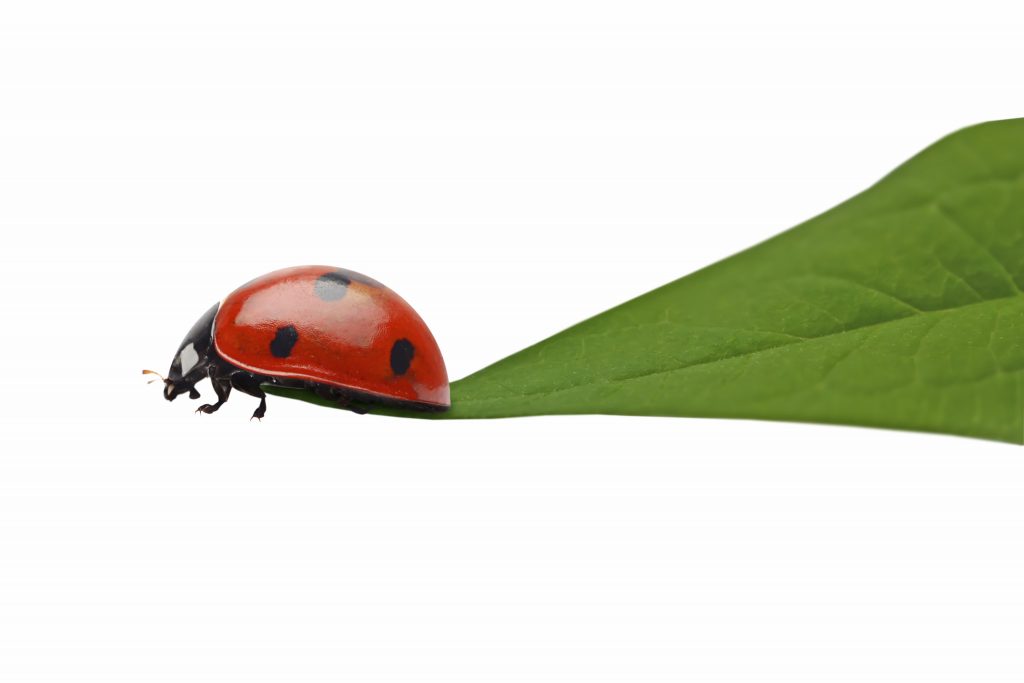 Internet of Things
Ausculta has extensive experience in designing and developing Internet of Things solutions, primarily for the domestic market.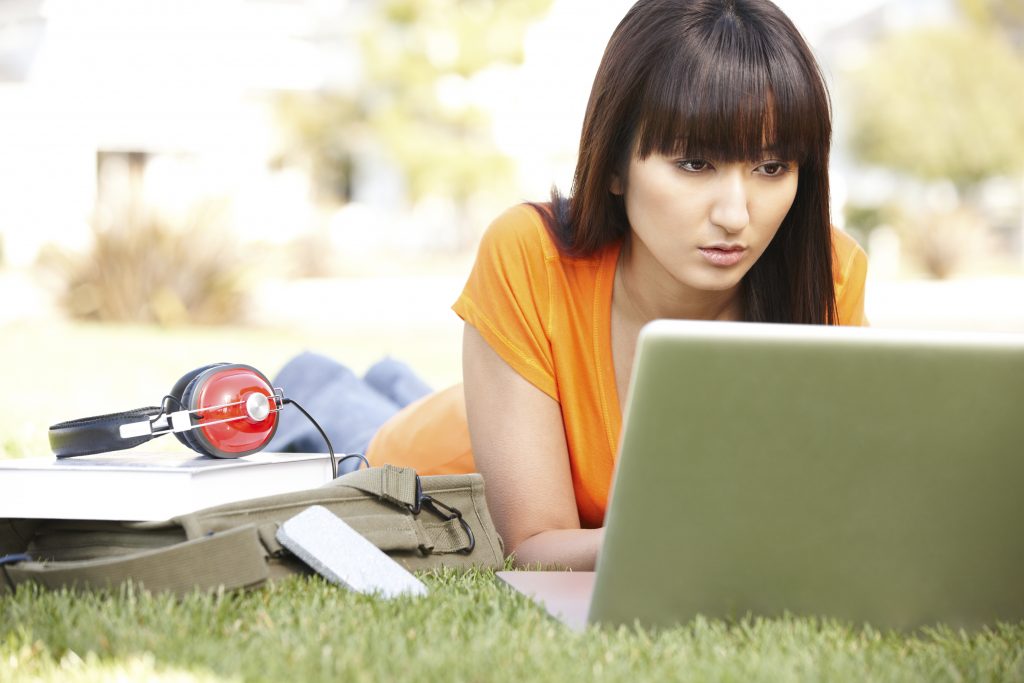 PC Support and Social Media services
Ausculta can provide you with friendly and efficient local PC support services and help you with your social media needs.